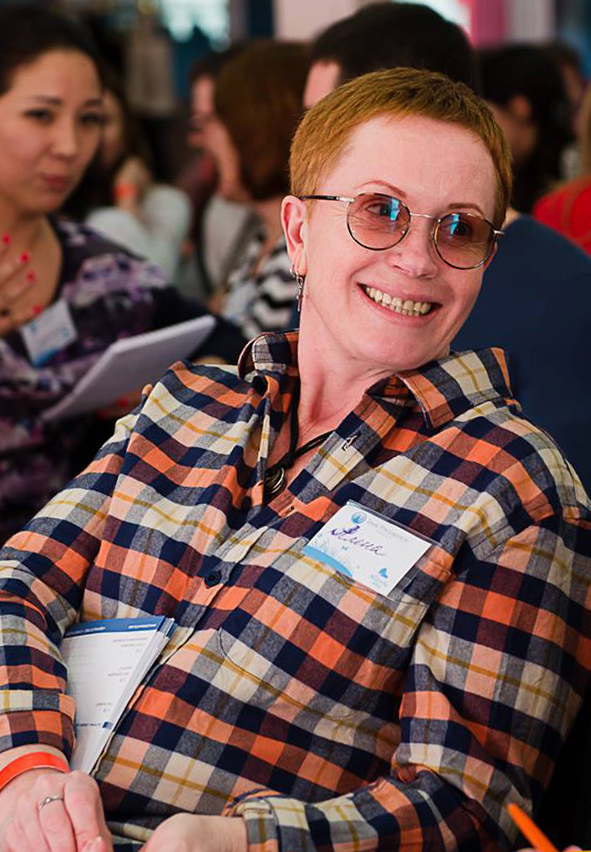 Welcome!
We are happy to see you in our newly open online shop! You don't need to lurk anymore in the endless space of the World Wide Web in search of the needed part for your motorcycle. Everything is here and everything is for you, our deer customer.
We update and fill up our stock continuously. Don't miss opportunity to receive last news and new offers – subscribe to our newsletter.
Our website has tons of useful information and it will be updated even more to meet demands of home mechanics. Came and have a look! It is free. Ask our team if you have questions or problems fixing your bike. Maybe you need performance parts or tune up carburettor? We are happy to help you!
---
Have a safe ride, Alenka and Serg
Arbalet-Ukraine on Facebook